Here is everything you need to know about Instagram Hacking
Comments Off

on Here is everything you need to know about Instagram Hacking
Hacking is also a complicated Technique which it is not for everybody else; nonetheless, it requires command over computers however with all these four simple techniques Instagram accounts are easily hacked.
• Change the password Manually
Get your palms around the goal's Instagram accounts and go to preferences where it's possible for you to alter their email and password and then log outside of the InstaEntry Instagram hacker. They will no longer have use of it this is carried out. Make use of the new email and password to log in their accounts by the phone.
• Use spy programs
You monitor the target Account by downloading Insta-gram suitable spy applications on their phone.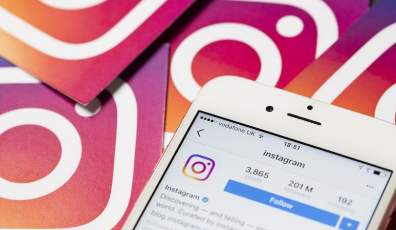 Together with the assistance of the you can see their every move and discover out what they truly are doing in their societal media reports. This system will allow you to track the target's entire smartphone also have a record of what they form by downloading it directly to their smart phone.
• By resetting the accounts's E-mail
The Simplest way to hack an Instagram account is to gain access to their emailaddress. Once that is obtained go-to Insta-gram, key in their username, and press the"forgot password" choice. Now it's possible to opt to make use of their email or their username to re set the password. Once this is done a contact in Instagram may appear. Click on the e mail and adhere to the URL to change the password and email to your .
Then enter precisely the exact same information in your mobile phone then log , If you log out, the person's Insta-gram that you hacked will log-out in your own phone, plus they'll not be capable of using it.
• Using InstaRipper
Instaripper is really a software which Can be used to hack on passwords by guessing until it receives the right password. The benefit with Instaripper is, when timed outit makes that the Insta-gram software think it's really a new person and also the timed wait goes off and it retains guessing the passwords until it gets it right. It might guess passwords a large number of situations within one moment.
By using The above methods one may hack Instagram accounts.
---